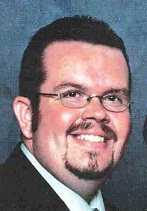 Phone: 336-574-2645 x 714810
Email:
Degrees and Certifications:
BME, Wingate University MM, UNC Greensboro Ed.D., Liberty University
Dr.

Nathan Street

Dr. Nathan Street is currently in his eleventh year as Director of Fine Arts for Guilford County Schools where he supervises 400 teachers in 11 K-12 content areas comprised of music, visual art, theatre arts, and dance. Additionally, he oversees the district budget for arts education as well as serves as the Program Manager for the nationally acclaimed Guilford County Schools' Summer Arts Institute. In 2017, he secured the federal Professional Development for Arts Educators (PDAE) grant valued at $1.4 million to design and implement the GCS Arts Integration Academy. In 2018, he nominated the GCS Board of Education for the 2018 John F. Kennedy Center for the Performing Arts District of Excellence in Arts Education Award where they were chosen as the winner. Also in 2018, GCS Arts was recognized as a NAMM 2018 Best Community for Music Education as well as recipients of the Lang Lang International Music Foundation Keys of Inspiration grant and partnership whereby select elementary schools will be outfitted with Roland piano labs. Furthermore, GCS Arts was awarded the federal Assistance in Arts Education Development Dissemination (AAEDD) grant valued at $2.5 million.

Nathan also maintains partnerships with local performing and visual arts organizations throughout Greensboro and High Point and manages all arts events for the school district. In his current role, Nathan has been instrumental in developing and opening new GCS schools and programs. Under his supervision, GCS arts education programs have increased in number of availabilities for students and size of programs. As a former band, orchestra, and choral director, his ensembles have consistently received superior ratings at contests and festivals state-wide and nationally.

Nathan holds a Bachelor of Music Education (BME) degree from Wingate University, the Master of Music (MM) degree from the University of North Carolina at Greensboro, and the Doctor of Education (Ed.D.) degree in Educational Leadership and Supervision from Liberty University. Nathan is also serving his 22nd year as Music Pastor with the Church of God. He currently serves at Randleman Church of God in Randleman, NC where his church ensembles continue to travel extensively, performing at many venues. Nathan is a frequent clinician, adjudicator, and presenter at festivals, clinics, and conferences. He has served on the Board of Directors for ArtsGreensboro as well as a member of the Education Committee of the High Point Area Arts Council. He currently serves as Music Program Leaders Chair for the North Carolina Music Educators Association and is a member of the National Music Program Leaders. Nathan is married to his wife of eleven years, Shannon, and they reside in Asheboro, NC.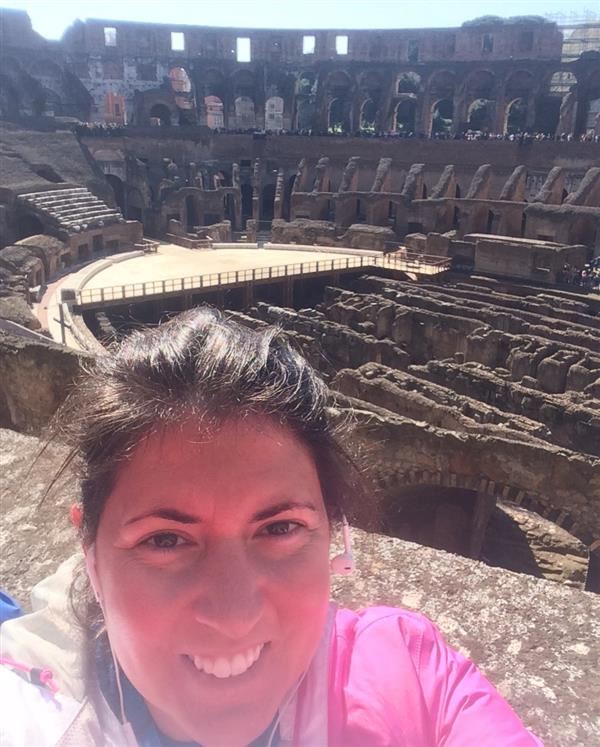 Phone: 336-574-2645 x 714800
Email:
Degrees and Certifications:
Bachelors of Fine Arts (BFA) - Art Education, The University of North Carolina at Greensboro Masters of Arts in Education (MAEd) - Art Education, East Carolina University Add On Licensure - Educational Administration, High Point University
Mrs.

Leigh Ann Little

Leigh Ann Little is the Supervisor of Fine Arts for Guilford County Schools. Leigh Ann started her career in Visual Arts as a teacher at Northeast Guilford High where she was the Varsity Co-ed Swim Coach and served one year as an Administrative Intern while continuing to teach Visual Art. After seven years of teaching at Northeast, Leigh Ann moved to Eastern Guilford High to teach Visual Art and coach swimming. In 2015, she made the move to the district level as a Personalized Learning Coordinator with the goals of helping to improve teacher instruction by personalizing lessons to meet the needs of all students (similar to what arts teachers do every day!).

In 2006, Leigh Ann received her Bachelor of Fine Arts in Art Education from the University of North Carolina at Greensboro. After a brief break from higher education, Leigh Ann completed her Master of Arts in Education with a concentration in Art Education from East Carolina University in 2009. Finally, in 2011, she completed a licensure add on in Educational Administration from High Point University. Leigh Ann resides in Greensboro, NC with her husband Justin.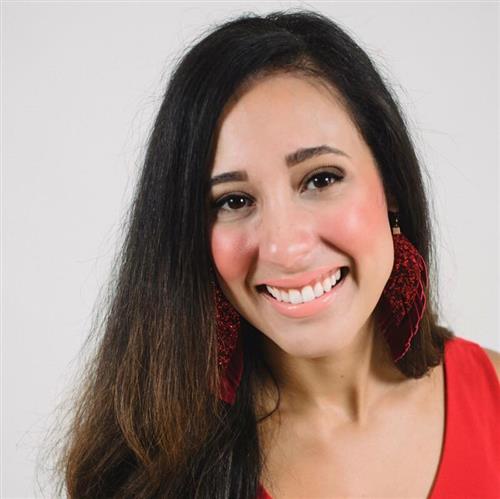 Phone: 336-574-2645 x 714811
Email:
Degrees and Certifications:
BA, Dance from UNC-Greensboro Masters in Entrepreneurship from WCU
Mrs.

Maria-Elena Surprenant

Maria-Elena Surprenant is from Charlotte, North Carolina and has danced for over twenty years. She studied dance at Charlotte School of Ballet and has trained and performed with the Charlotte City Ballet, Terranova Dance Theatre, the Greensboro Opera and for other various organizations. She received her B.A. in Dance from the University of North Carolina at Greensboro, Masters in Entrepreneurship from Western Carolina University, and is certified in American Ballet Theatre's National Teaching Curriculum (pre-primary-level 3). Mrs. Surprenant is currently the Fine Arts Grants Curator for Guilford County Schools (GCS) and manages the implementation of grant funded programs pertaining to music, dance, theatre and visual art. She also oversees the contract with Guilford County Schools and the Kennedy Center-VSA Arts-Based Creative Teaching Strategies Professional Development for Special Education Teachers. Just recently she has helped launch a new arts endowment for a former GCS student, where K-12 GCS students can apply for mini grants to fund innovative arts projects. Prior to working for GCS, Maria-Elena worked in an office support role for five years in an arts department for a non-profit organization.

Aside from performing, teaching and working in arts administration, she also enjoys serving on the Engagement Advisory Committee for the Center for Visual and Performing Arts department at the University of North Carolina at Greensboro, as well as on the Weatherspoon Art Museum Teacher Advisory Council.