Welcome to the Human Resources Division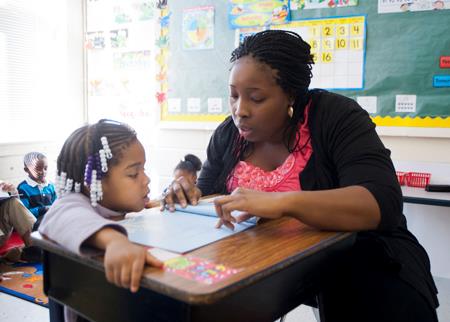 Guilford County Schools rises based on the strength of our students, parents, and – perhaps most importantly – our staff. In order for our students to excel, we must have excellent teachers, principals, central office employees, bus drivers, paraprofessionals, cafeteria workers and custodians.

It's more than test scores; our employees also demonstrate leadership and character and model that for our students. And it's working. GCS was named a North Carolina and a National District of Character. The compassion and generosity of our students and staff earned GCS the United Way Spirit of North Carolina Award each year since 2013.

Excellent school districts support excellent employees, and that's GCS' goal.
Announcements
UPDATED: Virtual Schools - Staff Vacancies (Internal Only)

Internal Employees may apply for Virtual School positions. Click Here to view available positions and to apply.