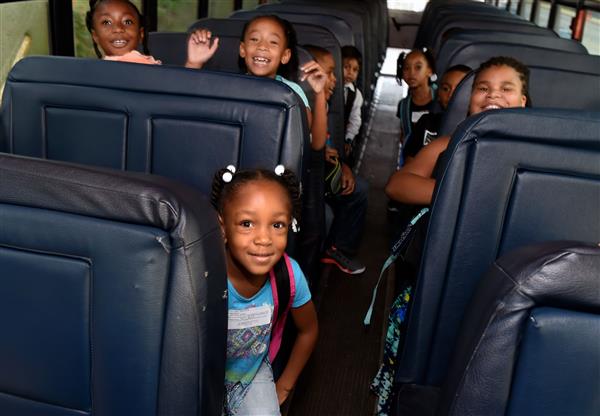 GCS Transportation Services
Guilford County Schools Transportation Services thanks you for your unwavering support as we serve as a gateway for complete access to education. Transportation Services is committed to providing the most equitable services to support the GCS vision and mission.

Collaboration and teamwork between transportation staff, students, parents and schools is vital. Transportation is an extension of the school day and supports learning in and out of the classroom.
Contact Us
131 Franklin Blvd.
Greensboro, NC 27401

We want to hear from you!
If you have questions or concerns, please contact us:

Phone: (336) 370-8920
Fax: (336) 370-8930