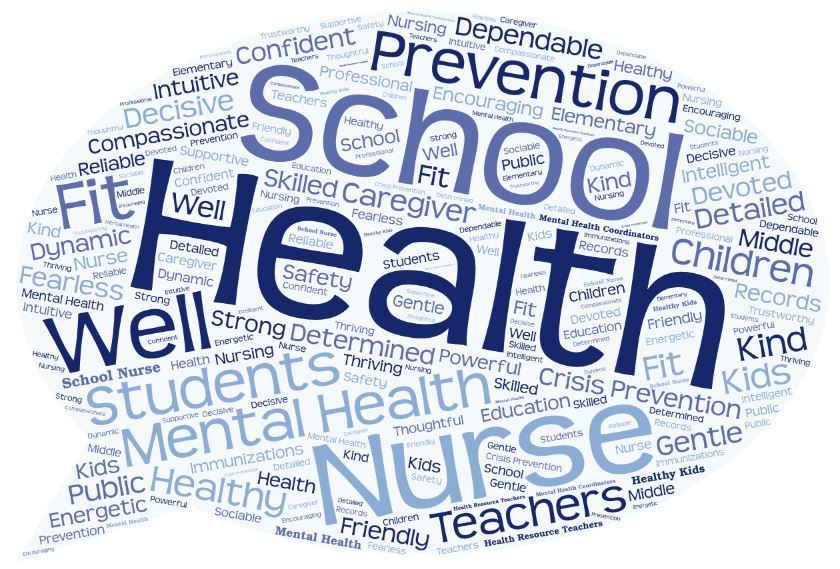 GCS Nursing and Health Services works with our schools and the Guilford County Department of Health and Human Services-Public Health School Nurses. There are 42 School Health Nurses who provide a broad range of services and care to our students. Each school nurse averages service to 2-3 schools per year.
School Health Information
If a student must take medicine during school hours, they must have an Authorization for Medication for a Student at School form completed by a physician. A separate form will need to be completed for each medication.