Return to Headlines
5th Grade VS Colonial Trade Market
5th grade Colonial Trade Market held by the Elementary VS students at Academy at Lincoln
The Annual Colonial Trade Market was held recently at the Academy of Lincoln.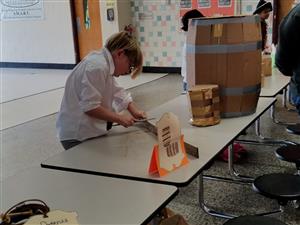 The market was sponsored by Ms. Taylor's Social Studies and Mrs. Jones's Language Arts classes.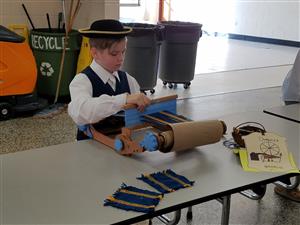 Each student choose a colonial trade to research. From their research, a paper was written, a script and a colonial trading card.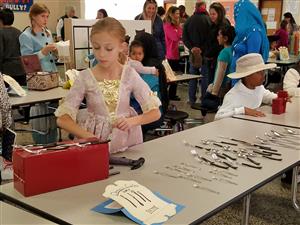 On Colonial Market Day, students came dressed in character, and demonstrated the colonial trade they had chosen.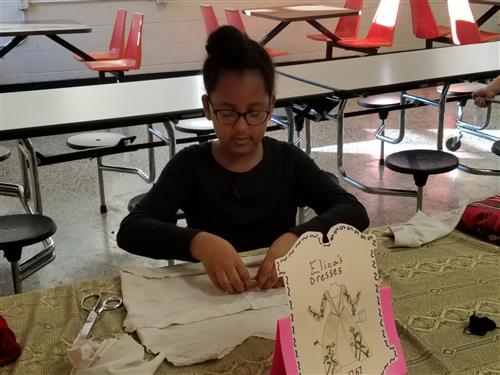 The market was attended by parents, grandparents, sibling, teachers, and students. A fun, learning time was had by all.