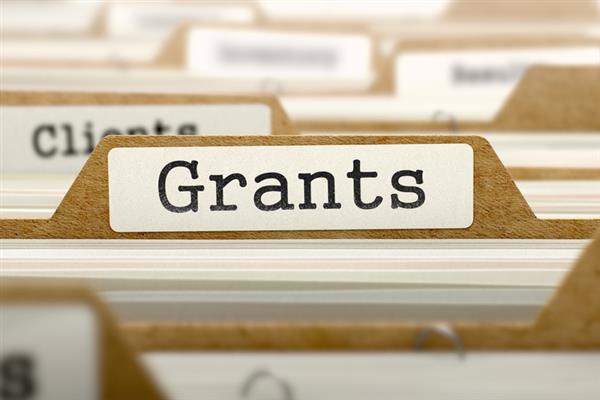 Required Approvals and Reporting
The Board of Education requires teachers and administrators applying for grants or creating DonorsChoose.org projects to complete and submit an approval form prior to submission to the Office of Grants Acquisition. They must also report the outcome of the project.

This reporting allows the Grants Office to keep accurate records of the district's fund development work.

Learn more about required approvals and reporting under the Understand the Process tab.

Access the required forms for approvals and reporting on the Grants Acquisition home page under Site Shortcuts.