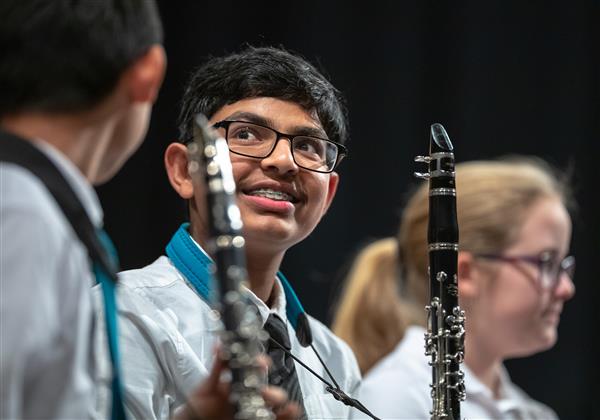 FREQUENTY ASKED QUESTIONS

Do I need permission to apply for a grant?

Yes. According to Board of Education Policy DD, all grants and DonorsChoose.org projects should be pre-approved by the Office of Grants Acquisition. To obtain approval to submit a grant or DonorsChoose.org project, please fill out the Grant and DonorsChoose Project Approval form (found under Site Shortcuts on the Grants Acquisition home page). Once you win/lose the grant or DonorsChoose.org project, please follow up and inform the Office of Grants Acquisition so that we can record the results of your efforts.

If my DonorsChoose.org project is funded, do the materials become my personal property?

No. DonorsChoose.org materials are not meant to become the personal property of the teacher, but rather belong to the "classroom" to which they were donated. If a teacher plans on leaving their school, they may request written permission from the principal to take the materials with them to a new public school classroom. The final decision is 100% up to the principal of the original school. The full policy for ownership of materials can be found online.

Are there any restrictions on what technology I can ask for in my grant application or DonorsChoose.org project?

Yes. Please reference the GCS Approved Technology list to select hardware that will be supported by our district technology team. This list is available online.

Is Guilford County Schools a 501(c)3?

No. We are considered to be a governmental agency with 170(c)1 tax status. When determining your eligibility to apply for a grant, look for wording like "local school system" or "nonprofit governmental agency." If an organization will only grant to a 501(c)3, contact the Office of Grants Acquisition and we will help you to partner with an appropriate organization.

What is the role of the Office of Grants Acquisitions?

Our office focuses on identifying viable grant opportunities, providing technical support to employees applying for grants, providing training and resources to aid in grant proposal development, and collecting data on grant activities for the superintendent and board of education. Our office will write larger, district-wide grants that support the superintendent's strategic initiatives.

Where can I find grant opportunities?

Our office researches multiple grant websites, foundations, corporate giving websites, and grant databases to identify viable grant opportunities for GCS employees. To view these opportunities, you can use our online, searchable database.

Can I raise funds for my classroom/school through DonorsChoose.org, Go Fund Me, Kiva, and other crowdfunding tools?

DonorsChoose.org is the ONLY approved crowdfunding tool approved by the GCS Board of Education. When using DonorsChoose.org, remember that you should not post pictures of your students or present them in an unfavorable light. Please see the district policy on Solicitation of Funds for more information.

Are there GCS Board of Education policies that regulate grant funding?

Yes. The Grants Funding policies and procedures are online and can be obtained by following these links: Policy DD, Procedure DD-P.