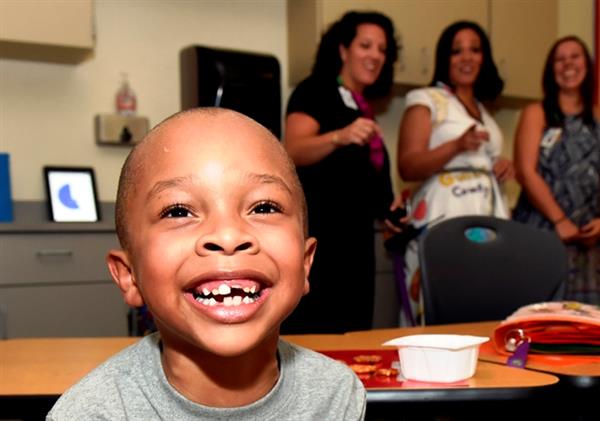 What is a HUB/MWBE?

HUB stands for Historically Underutilized Business. The State of North Carolina defines that as a business where 51 percent of the business is owned by, and the day-to-day management and daily business operations are controlled by, one of the following:

Black, Hispanic, Asian-American or American Indian

Female

Socially and Economically Disadvantaged person

Disabled.

The term "minority person", as defined in North Carolina G.S. 143-128, means an individual who is a citizen or lawful permanent resident of the United States and who is Asian American, Black, Female, Hispanic, Native American, Disabled or Socially Disadvantaged. The term "socially and economically disadvantaged individual" is defined in 15 U.S.C. 637. "Minority businesses" are defined in North Carolina General Statutes 143-128 as businesses in which at least fifty-one percent ownership is held by one or more minority persons or by individuals defined as socially and economically disadvantaged. Click here to read more about North Carolina G.S.143.

The U.S. government defines "socially and economically disadvantaged" individuals under the Small Business Act (15 USC 637) as follows:

Socially disadvantaged individuals are those who have been subjected to racial or ethnic prejudice or cultural bias because of their identity as a member of a group without regard to their individual qualities.

Economically disadvantaged individuals are those socially disadvantaged individuals whose ability to compete in the free enterprise system has been impaired due to diminished capital and credit opportunities as compared to others in the same business area who are not socially disadvantaged. In determining the degree of diminished credit and capital opportunities the Administration shall consider, but not be limited to, the assets and net worth of such socially disadvantaged individual.

Senate Bill 914

Senate Bill 914 was enacted by the State Legislature to encourage the use of good faith efforts by all state universities and public entities in the recruitment and selection of minority firms to reach a 10% minimum participation level on public sector construction projects. Board of Education Participation by Women and Minority Owned Businesses Administrative Policy:

Guilford County Board of Education

Guilford County Schools also has a policy governing how it is committed to supporting Minority and Women-Owned Businesses.