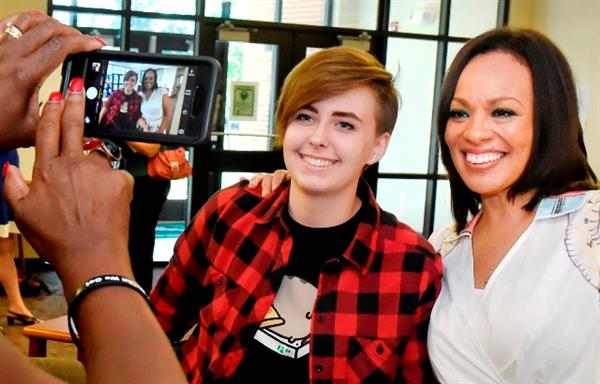 V. Operations and Finance
In order to meet the needs of all students in Guilford County Schools, the behind-the-scenes operational areas must be exemplary so that every penny possible is focused on meeting the needs of our more than 72,000 students in grades PreK-12.

Understanding the current strengths, strategies and opportunities for improvement in light of current budget challenges will be a critical focus.

Each division will be appraised using a variety of measures and the Key Performance Indicators (KPI) benchmarks provided by the Council of Great City Schools to determine how GCS operational areas maximize support and services to schools using a continuous improvement model.