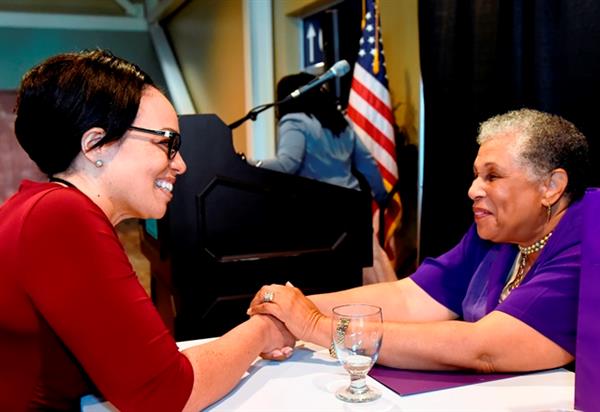 IV. Community and Public Relations
I believe that every adult in our schools and in our community shares the responsibility for educating and preparing students for the future roles as citizens and leaders in our great democracy.

We, as educators and school leaders, have to do our part, but we also need help and support from parents and extended family members, volunteers, our university partners, elected officials and business and community leaders.

As such, it is critical that I understand the culture, history and expectations of our schools and our 650-square-mile county, and that we strategically reach out to stakeholders who may currently feel their voices are not heard or considered as we make decisions in the best interests of all children.

Key questions to consider for all stakeholders will include:

What are the strengths of Guilford County Schools?

What areas need to improve for Guilford County Schools?

Where should I begin as I start working in Guilford County Schools?

As the budget remains a challenge, what should be the priorities of the district?

How can we raise the bar of academic achievement for all students while closing gaps between and among different groups of students?

What will "world-class" mean as a standard for Guilford County Schools?