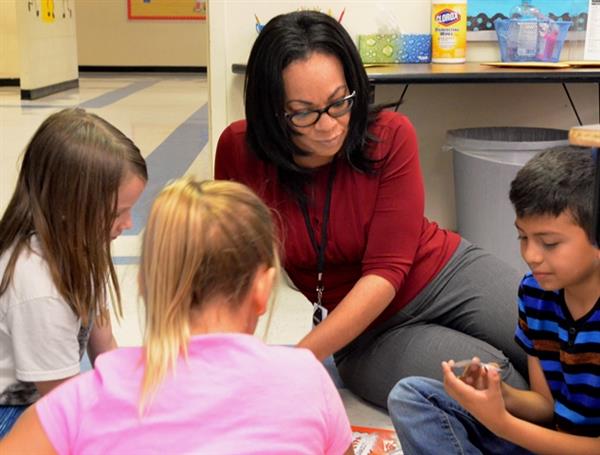 III. Student Achievement & Success
Ensuring that all students not only graduate from Guilford County Schools, but also receive their diplomas truly college and workforce ready, is the ultimate goal and responsibility of all employees.

To ensure instruction is occurring at high levels, teachers must have a rigorous K-12 instructional curriculum, processes and tools to monitor students' progress and access to adequate instructional materials and resources, along with opportunities to provide appropriate interventions. A focus on high expectations for learning for all students must undergird all discussions and decisions.