CeNiyah Ellison - Track & Field

Accomplishments this year:

7th Indoor 4A State Championships - Shot Put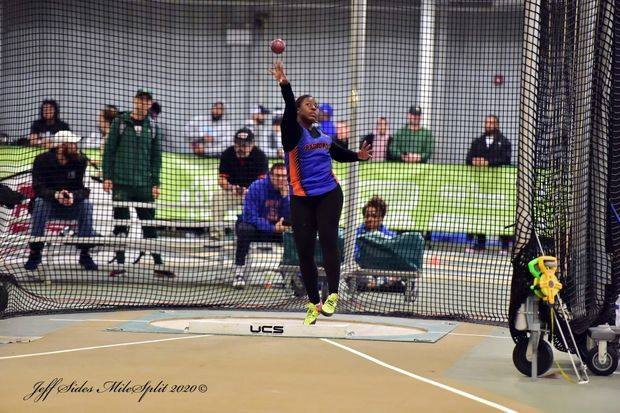 Comments from Coach Popek:

CeNiyah Ellison also is a talented athlete and an honor student. Hard work and perseverance is here name! She is the example of hard work and what it produces. She is not the biggest athlete not even the strongest, but she is the most tenacious. She is out at practice every opportunity available. She listens and then takes instruction and internalizes it. She makes the technique work for her!