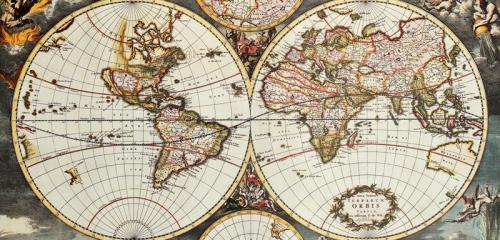 Important Things For Reading
The 2020 summer assignment, featuring the classic A History of the World in Six Glasses.

A guide to the land-based empires of the period 1450-1750.
Welcome to AP World History
Welcome to the AP World History webpage! Teaching this course is a dream come true for me, and I'm glad that you have chosen to participate in this journey.

This page is going to be secondary to our class Canvas page, but when new information is posted here I will let you know.