*This introduction video is also in Canvas as a PPT video and may be more accessible there.
All course information is in Canvas.

Please go to Canvas through my.ncedcloud.org in order to access course material for Honors 10 and AP English Language and Composition.

2021 Summer Reading

**Take summary notes as you read. You will discuss and be assessed on the summer reading in the first two weeks of the school year.

*Hard copies, and digital or audible forms of titles not in PDF form may also be found in local libraries. Feel free to check the NGHS Media Center catalog as well.

9 Honors: Students may choose one book from the following:

Fahrenheit 451 by Ray Bradbury or The Book Thief by Markus Zusak

9 Standard: "All Summer in A Day" by Ray Bradbury

10 Honors: Between Shades of Gray by Ruta Sepetys

11 Honors and AP Language and Composition: The Color of Water by James McBride

12 Honors: Students choose one book from the following list:

Boy Erased: A Memoir of Identity, Faith, and Family by Garrard Conley

The Alchemist by Paulo Coehlo - PDF

Slaughterhouse Five by Kurt Vonnegut - PDF

Andromeda Strain by Michael Crichton

Dark Tower: Gunslinger by Stephen King - PDF

The Hobbit by J.R.R. Tolkein - PDF

Things Fall Apart by Chinua Achebe - PDF

A Wizard of Earthsea by Ursula K. Le Guin

12 AP Literature and Composition: How to Read Literature Like a Professor by Thomas C. Foster and the AP Literature Summer Reading 2021 Assignment
Welcome!

Northern has been my teacher home since it opened in 2007, and the honor of receiving the 2012-2013 Northern Teacher of the Year was given to me. I have a BS in Education from SUNY Oswego, a BA in Writing from Eckerd College in St. Petersburg, FL, and an MFA in Writing from UNCG. I recently earned an MPA from NC State University. I am also a National Board Certified teacher. Along with high school teaching experience, I have taught composition and literature courses at UNCG as well as composition at NC A&T. I have written copy for ads, articles for magazines, and published creative work in literary journals.

If you have any questions, please contact me at mooneya2@gcsnc.com or call me at 336-643-8449.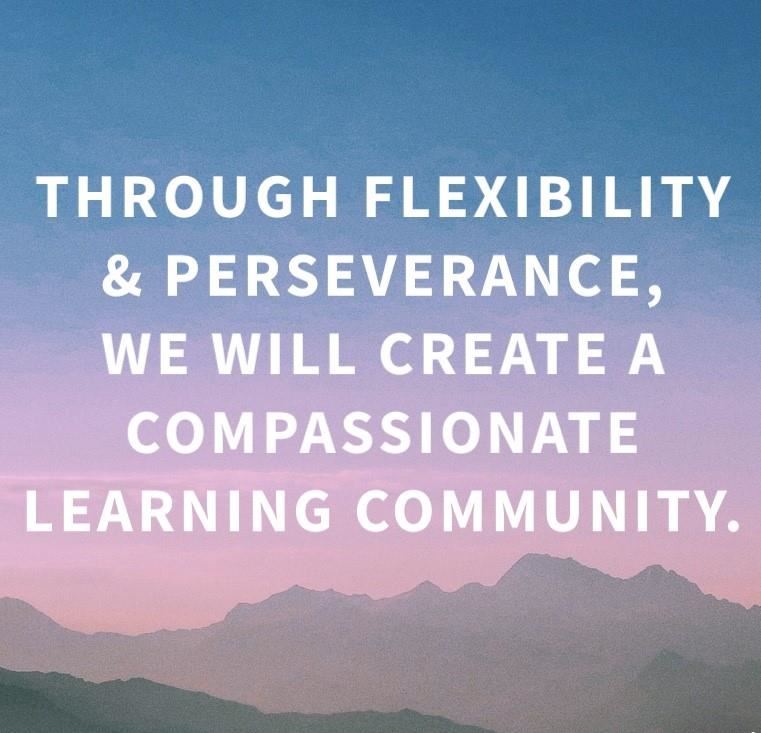 *We have a teaching intern working with us this year!

Hello everyone!

My name is Talia Cunningham and I will be a student teacher in your student's English course this semester. I am an English major in my senior year at the University of North Carolina at Greensboro, and I am looking forward to working with your child this year! My hope is to offer them a rich learning experience as well as learn from them.

Please feel free to contact me any time at tgcunnin@uncg.edu.