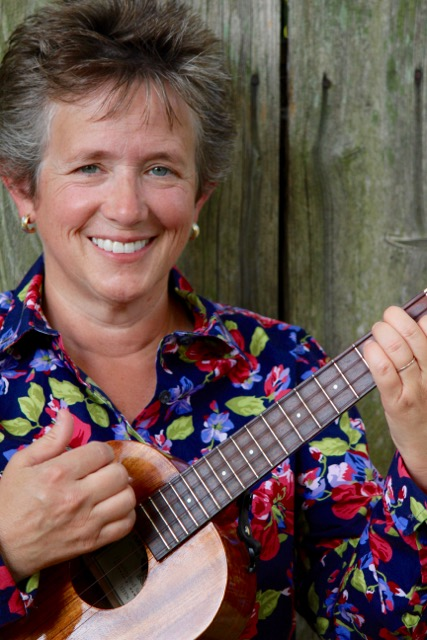 About Me

I hold BM, MM, and PhD degrees from the University of North Carolina at Greensboro (UNCG). Prior to teaching in Guilford County Schools, I taught music in Rockingham County, Davidson County, and at UNCG. I hold Level 1 certification in Orff Schulwerk, and Levels 1, 2, and 3 in the James Hill Ukulele Teacher Training, "Ukulele in the Classroom."

I have published articles in the Journal of Band Research, Music Performance Research, Medical Problems of Performing Artists, Psychology of Music, and the International Journal of Audiology. I have presented research at the International Conference of Music Perception and Cognition (Bologna, Italy), National Conference of Music Perception and Cognition, Music Educator's National Conference, North Carolina Music Educators State Conference, and the North Carolina - American Choral Directors Association.

Other than teaching music, I enjoy playing ukulele, banjo ukulele, riding two- and four-wheeled forms of transportation, camping, and traveling.