Information for Current Members
2020 - 2021 NHS Officers

PRESIDENT - Katie Howell

VICE PRESIDENT - Clay Minor

SOCIAL MEDIA CHAIR - Abby MacEldowney

School Affiliation number: 00535754
Service Acknowledgement Google Form (for current members) below: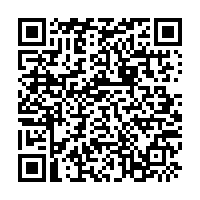 No-Contact Service Hours Option

For each hour you wish to earn, you may create an assignment for a class in which you are currently enrolled. The assignment can be a worksheet (with answer key), a presentation, a project prompt, or something else. It should only take you an hour to create it, and it should be designed to be finished in a class period. Once you have completed creating the assignment, upload it to Canvas to receive the hour of credit. Please also indicate that you have created an assignment on your hours sheet.

You must complete a separate assignment for each hour you need to complete. Each assignment can be for the same class or different classes, but please make sure they are for classes in which you are currently enrolled. Please also indicate the course and teacher for which the assignment is intended.


Junior GPA Calculator to Determine Eligibility