Kristi Scheerer
Welcome to room 102! I am so excited to share your Kindergarten experience with you! Kindergarten sets the foundation for a lifetime of learning! Our day begins at 7:30 a.m and ends at 2:35 p.m. So be on time, ready for an amazing journey filled with lots of learning and laughter!! Once school begins, you will find my Weekly Newsletter on this page. I will also e-mail you a copy and post events on our class DOJO.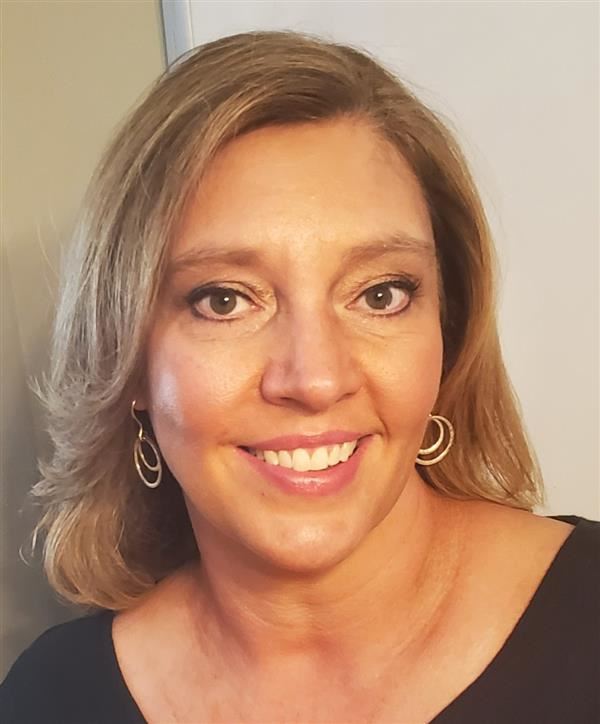 E-mail: scheerk@gcsnc.com

School: (336)819-2900

Text: 336-701-2728
Important Dates
There are no upcoming events to display.