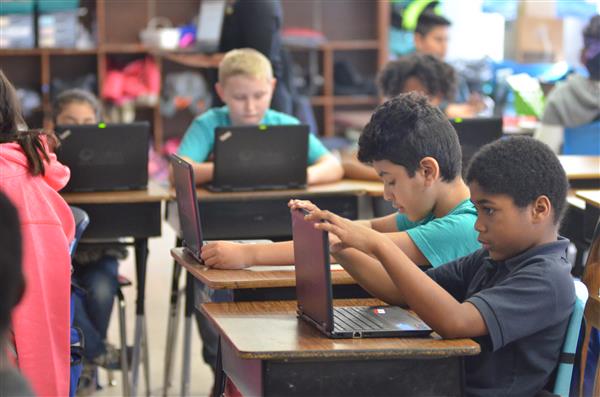 Welcome
Welcome to Federal and Special Programs.

This department oversees all federal programs (Title I, Title II, Title III, Title IV) programmatically and financially. The mission of the Federal and Special Programs department is to ensure that federal education funds contribute to the goal of all students meeting or exceeding rigorous state standards. This department supports over $24,000,000 in federal funds provided to the schools. The primary role of the department is to provide program monitoring, data collection and reporting and to facilitate the necessary technical assistance to ensure not only compliance, but quality programs for students. Our Title II, Part A funds are used to increase the academic achievement of all students by helping schools improve teacher and principal quality and ensure that all teachers are highly qualified.
Contact Us
120 Franklin Blvd
Greensboro, NC 27401
Phone: (336)370-8360


Dr. Jocelyn Becoats

Upcoming Events
There are no upcoming events to display.